Your Booking and the Coronavirus Pandemic
Posted on Wed March 18, 2020.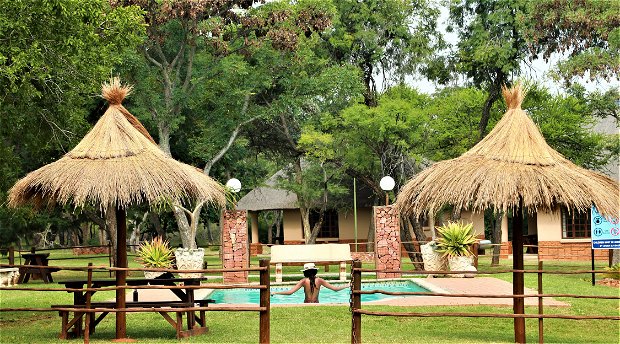 To all guests who have booked with us:
To change your reservation, our system requires a new date in order not to automatically cancel the reservation, including credit/s for amounts already paid (if any).
If you need to postpone again, you can do so, multiple times and without restriction, as long as the new date is communicated to us by email at least two weeks prior to your arrival. The rate for the new dates above are the same than the rate for your current reservation before the change.
Alternatively, if you wish an earlier than the allocated date, please communicate with us by email and we will gladly assist you.
Any reservation change to a new date is subject to availability of the new dates so chosen.
Please note that date changes chosen by you might be subject to a higher rate.  For instance, if your normal weekend booked are changed by you to a long weekend, the higher rate and minimum stay will be applicable.  
Please keep well and safe and we'll make further arrangements as soon as you have more clarification on your new travel dates.
Kind regards,
The Buyskop Lodge, Conference and Spa team