Activities
There is certainly a lot to do in the area. Whether you decide to simply do, well, nothing, or like to live it up in the wild, the choice is yours. There is plenty to do in the area for both adrenalin junkies and those who like to ride life at a more sedate pace.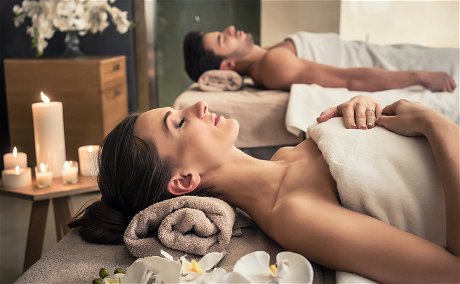 Our "Big 3" Spas in and around Bela-Bela
When things get stressful & hectic, it is important to take a little time for yourself to relax and recharge. Leave the day-to-day worries behind and enjoy a relaxing time being pampered at either Baobab Spa & Beauty at Buyskop Lodge or Mafura Spa at ATKV Klein Kariba or Glamour Express in town, Bela-Bela.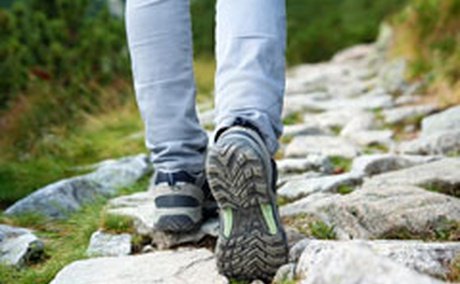 Hiking
At Buyskop Lodge.
Get your adventure on and enjoy some amazing outdoor fresh air on self guided hiking expeditions.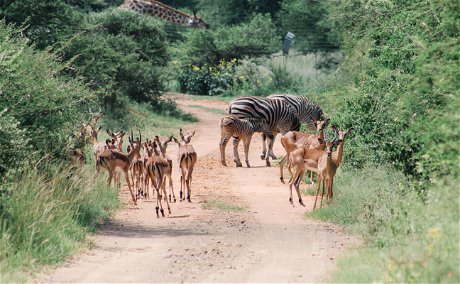 Game viewing
At Buyskop Lodge.
Take a self drive or self walking route to view our beautiful animals at Buyskop Lodge. We have giraffe, impala, kudu, bushbuck and zebra just to name a few!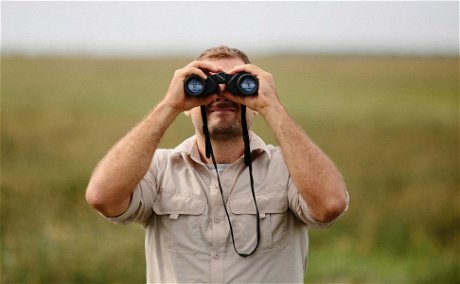 Bird watching
At Buyskop Lodge.
Bring your binoculars and view birds in their natural surroundings at Buyskop Lodge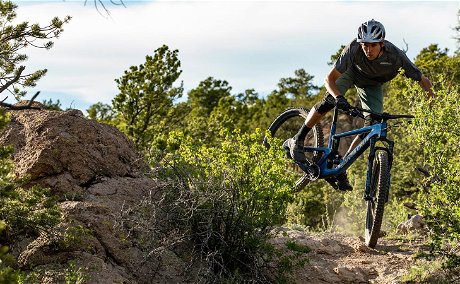 Mountain biking
At Buyskop Lodge.
Remember to bring your bike along and take on the 12 km of gravel roads on Buyskop Lodge!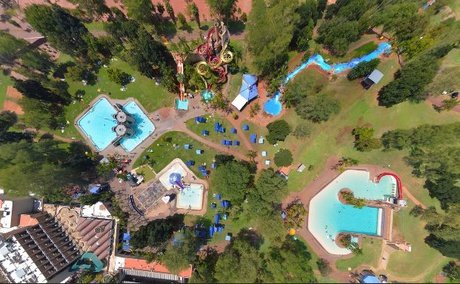 Warmbaths Forever Resorts
4.5km from Buyskop Lodge.
Relax in the healing waters or enjoy the water park with its many rides and activities.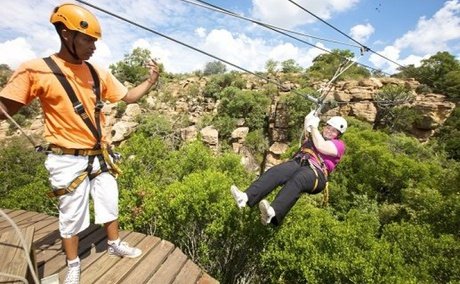 Waterberg Zipline Adventures
8.7km from Buyskop Lodge.
Experience divine nature like never before! An abundance of plant life, indigenous trees, 250 exquisite bird species and wide selection of flowers and wild animals. This tour takes you on an exciting, 2 and a half hour adventure as you slide from one platform to the next, through the most beautiful waterberg mountains set amongst magnificent natural surroundings.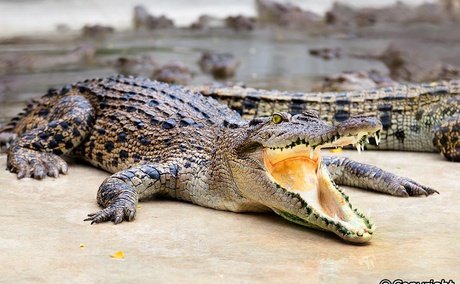 Thaba Kwena Crocodile Farm
11km from Buyskop Lodge.
Visit the largest commercial crocodile farm in South-Africa. See these amazing reptiles up close and learn more about these fascinating creatures. Tours are offered daily, and feedings are done on Saturdays.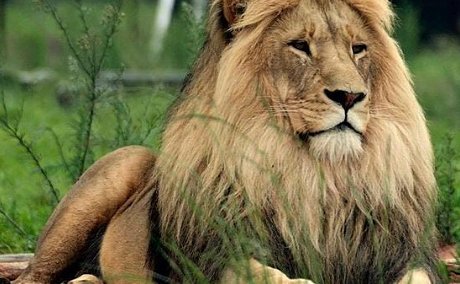 Loebies Predator Park
30km from Buyskop Lodge.
Loebies Predator Park offers you the experience of a guided tour through the predator park- be sure to expect the sights of the lion, the brown hyena, the spotted hyena, the wild dog, the leopard, and many more!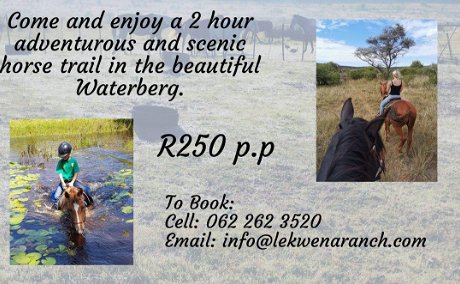 Horse Riding at Lekwena Ranch
35 km from Buyskop Lodge.
Horse riding offers a relaxed short game viewing rides, or longer more advanced trails. For those horse riders with adventurous spirits, Lekwena Ranch offers weekend-long game trails which consists of cattle drives, and overnight camping in the field. Reservations at 062 262 3520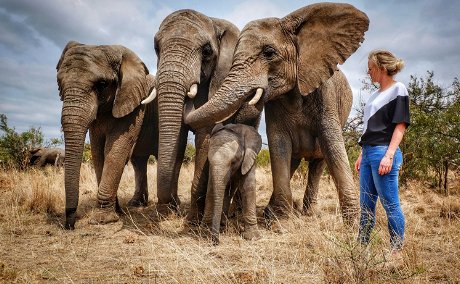 Interaction with Elephants
52km from Buyskop Lodge.
Here you'll learn about elephants from tail tip to trunk tip and everything between, experience first hand an elephant's intelligence through to how acute its sense of smell is, you'll experience their gentle nature as well as the stimulating levels of trust and companionship that can be developed between elephant and man.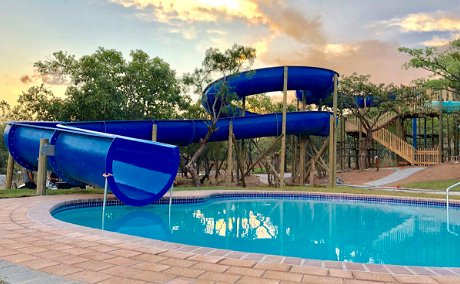 Euphoria Water Park
57km from Buyskop Lodge.
An exclusive mini water park at the Euphoria Golf and Lifestyle Estate. Two exciting supertubes promise to entertain various age groups.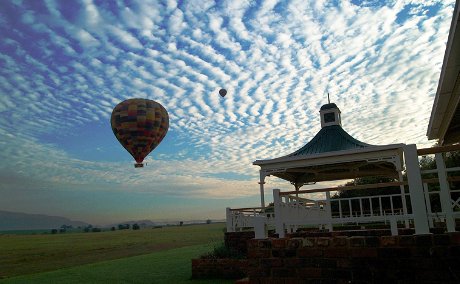 Game Viewing Balloon Safari
59km from Buyskop Lodge.
Bill Harrop's 'Original' Balloon Safaris offers you the opportunity to view the magnificent panoramas of this ancient land and enjoy the rare and special privilege of observing the flora and fauna of Africa from the slowly drifting vantage of your hot air balloon.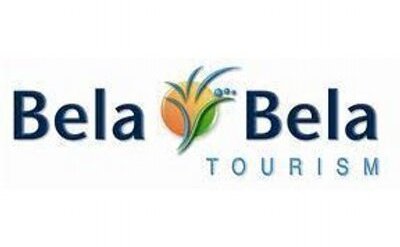 Bela-Bela Tourism
4.9km from Buyskop Lodge.
Visit www.belabelatourism.co.za for any information and activities in and around Bela-Bela.